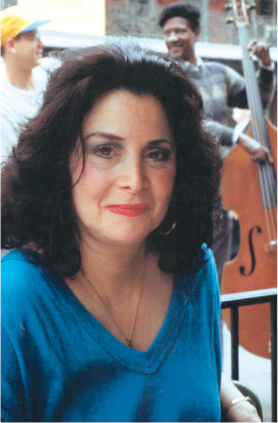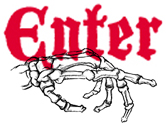 Who are you?
You are a lover of odd and creepy tales that whisper of dark, uncharted realms. You are always seeking a new and different spin on those creepy crawlies that go bump in the night. You love ghost stories, enjoy a scary yarn and may even have written a few of your own. Whatever your background, it's good to see you here. So begin your journey into that shadowy netherworld of forgotten dreams and nightmares and above all else...have a good time!
Click on the hand to see more.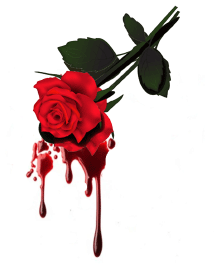 Who am I?

Marjorie Dorfman who is also surreptitiously known as M Dee Dubroff, is a freelance writer and former teacher who was born, bred and poly-unsaturated in Brooklyn, New York, where, it is often said, anything can happen. She has written five books, about two hundred short stories and hundreds of articles on diverse subjects including: weird news; pets (cats); general news, perfumery, gadgets and a host of other topics too numerous to mention. She has been published in Animal Companion, Fate Magazine, Plaintiff Magazine, High Roller Magazine and Cats and Kittens.